Save 2% When you Sell Your House With Us!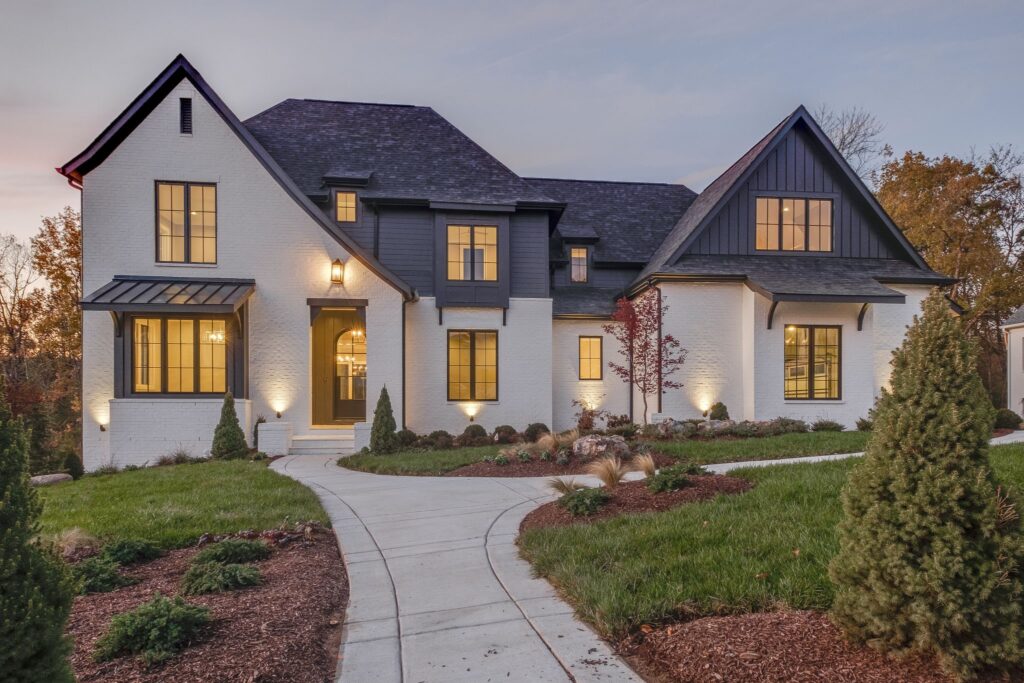 When most brokers offer to sell your house for less than 3% there's usually a catch. You have to buy a home with them as well. Traditional brokerages typically operated on a 6% commission model, 3% to the listing agency and 3% to the buyer's agency.
The Designated Agency's offer is not that at all!
We offer professional services for a fraction of what the traditional listing brokers normally charge. We provide first class marketing including drone video, floor plans, immersive 3D virtual tour, photos, a property website, and listed on all top websites including Zillow and even other brokerages search sites. Although all commissions are negotiable, we do encourage sellers to offer 2.5-3% to the buyer's agent to bring more potential buyers to the subject property.
The Designated Agency was founded on helping people save thousands of dollars when they sell their home.
Stipulations
The listing agreement is subject to a minimum commission of $2,500 for properties below $250,000. The Designated Agency, INC does not agree to pay any fees charged by buyer brokerages (such but not limited to Administrative Fees, Contract to close fees, and/or coordinator fees).
*For sale prices below $250,000 The Designated Agency will keep a minimum compensation of $2,500.