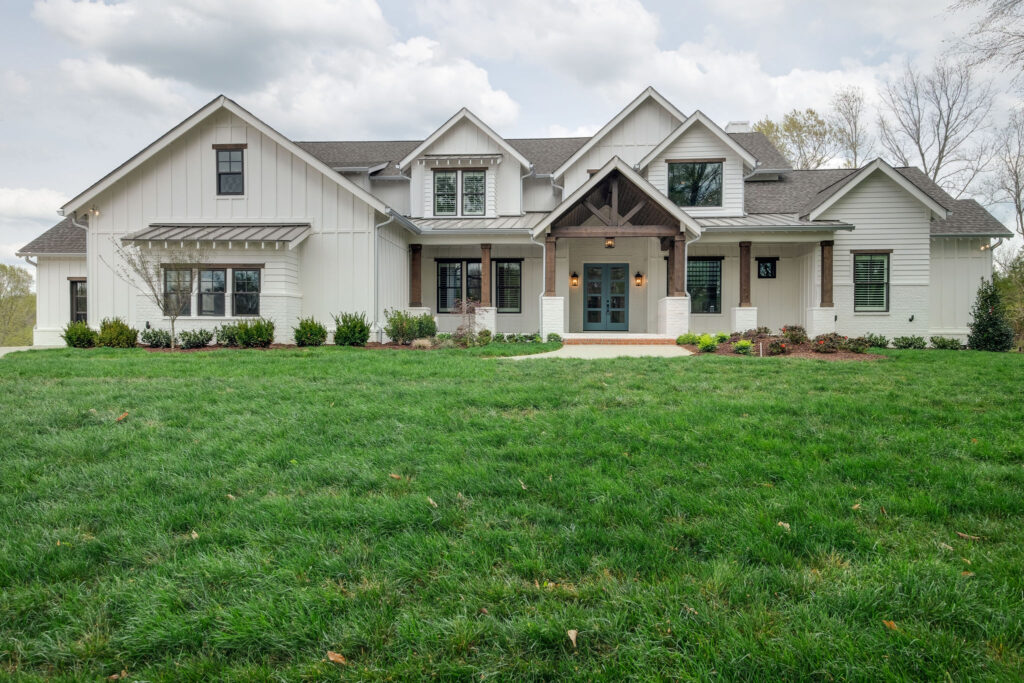 The Designated Agency was founded on helping people save thousands of dollars when they buy their next home. Buying a home should be REWARDING!
The Designated Agency, INC will reward buyer up to 66% of the net Buyer's Agent Commission, subject to receipt of Cooperating Buyer Broker Commission from the Listing Broker. Final Reward amount will vary based on final purchase price and commission rate offered by seller (typically 2.5% to 3%).
Eligibility

To be eligible for the Reward, The Designated Agency must be used as the client's Buyer Broker. If the transaction does not close or if we do not receive compensation as the Cooperating Buyer Broker, no Buyer Reward will be due. If no compensation in offered by the seller/listing broker then the buyer will agree to pay a commission based upon terms set forth in an Exclusive Buyer's Representation Agreement.
The Reward is subject to a minimum net commission of $2,500. The Designated Agency, INC does not agree to pay any fees charged by listing brokerages (such but not limited to Administrative Fees, Contract to close fees, and/or coordinator fees) as the Buyer's Broker will be deducted from the gross commission before calculating the Buyer's Reward.
Stipulations

The actual value of the Reward may be calculated on a tiered basis determined by the number of home showings that you schedule through The Designated Agency, INC. Schedule up to 5 showings and receive up to 66% of the offered net commission. The Reward will decrease a minimum of 20% for each set of five showings requested. For example, the Buyer's Reward will be 66% of the net Buyer's Agent Commission for the first five showings, then 46% if you schedule six through 10 showings, 26% for 11 to 15 showings. The Designated Agency will not allow a reward after the 15th showing.
Example – A purchase price of $500,000 typically offers a 3% commission* for a buyer's agent. This is $15,000. The Buyer's Reward would be as follows for each increment of showings.
1-5 Showings – $10,000 Reward
6-10 Showings – $6,900 Reward
11-15 Showings – $3,900 Reward
*The example above is based off of a buyer's agent compensation of 3%. All commissions are negotiable and the rate may be set lower by the seller and listing agent.
*For purchase prices below $250,000 The Designated Agency will keep a minimum compensation of $2,500.
The Reward is given in different ways.
Option 1 is to have the remaining amount of the compensation offered applied to closing costs, pre-paid items, and/or discount points.
Option 2 is to have it negotiated off the price of the home.
The Designated Agency does not give cash/money back at or after closing. All reward money is negotiated into the contract before the binding agreement.
Save Thousands When Buying a Home!